RS Rescue is Ontario's leading extrication training course provider. All RS Rescue programs are in compliance with NFPA 1006 and Ontario Fire Service Section 21 Guidance Notes.  Your real time "responses" to staged scenarios in a team environment will have you not just NFPA compliant, but "job ready" for when that fire department comes calling.
RS Rescue instructors are full time firefighters who currently work on a squad.  We require high standards of our instructors to ensure that only current, accurate and relevant extrication information and techniques are delivered to our students.  We are committed to providing only the highest level of training in the extrication field.
RS RESCUE EQUIPMENT
RS Rescue currently equipped with an enclosed trailer outfitted to take on just about any type of vehicle extrication.  This rolling rescue unit allows us to teach in a variety of locations with ease.    Complete heavy hydraulic systems from Holmatro and Hurst allow students to gain experience on a variety of hydraulic equipment.  Along with heavy hydraulic equipment comes a variety of other related rescue equipment including forcible entry tools, stabilization struts, backboards, cribbing, straps, chains and much more!
RS RESCUE AFFILIATIONS
Bunker gear provided by Starfield LION
Plastic matting and cribbing provided by Turtle Plastics.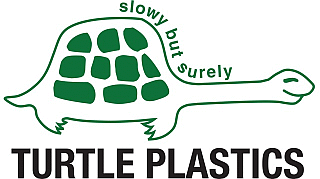 Vehicles for RS Rescue courses are provided by Shelburne Iron and Metal.
Vehicle towing provided by Chambers Towing.
12 Dawson Road, Orangeville, Ontario, 519-941-5224